Free NHS Weight Management Group at Brunton Park
Every Monday our resident Health and Wellbeing Coach Hannah Parks runs a free weight management group for patients at Brunton Park.
The sessions are hosted in the practice, so it's a familiar setting for anyone who would like to lose weight or get a bit healthier, and would like some advice and support along the way.
About the Groups
The group runs every Monday from 5.15 pm to 6.15 pm in the Health Centre here at Brunton Park. Any patient registered with us is able to attend. It's part of our NHS services for patients, so there is no cost to attend.
The approach is a small, mutually supportive group where people can share their views, and tips and help each other set goals. It's a friendly, informal and safe place to discuss the changes you might like to make to feel healthier.
It's more than just jumping on the scale and watching the weight – there are regular topics to explore, and tips and strategies to discuss.
Here are some of our regular topics:
Nutrition
Portion control
Getting more exercise
Cutting back on alcohol
Using the Eatwell guide
At the end of each session we focus on setting ourselves some goals, which people say is a big part of helping them make changes.
About Hannah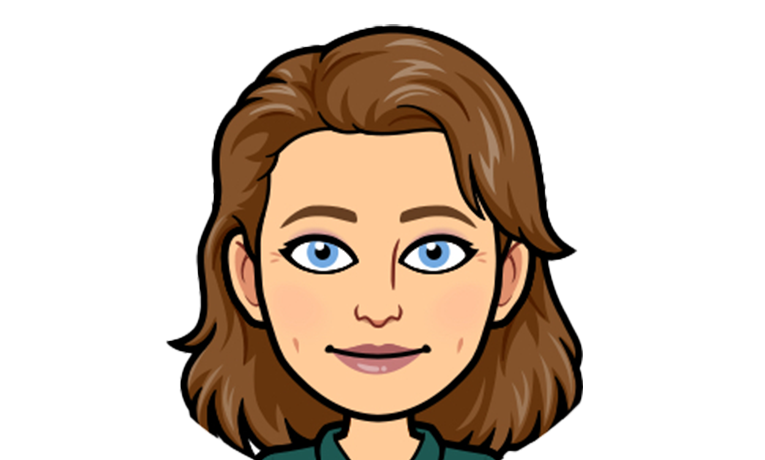 Hannah joined North Gosforth Primary Care Network in March 2022 and works with patients at Brunton Park and our 3 neighbouring GP practices in the network.
The role of a Health and Wellbeing Coach is to support, educate and motivate people to make positive, healthy changes to their life. Hannah is also a qualified Nutritionist and can share her expertise on how to eat well.
As well as her work with patients on eating well and managing weight, Hannah also supports patients with diabetes, those wanting to increase their mobility and activity and explores mental health tools and techniques to help people with mild anxiety or depression.
Sign up or find out more
If this sounds like something you would benefit from – or perhaps have a question or two to ask – then you can contact Hannah directly using the form below.
It's free to attend the groups as it's a key part of our commitment to boosting people's overall health and wellbeing. You don't need a GP or anyone else to refer you, and there's no minimum commitment.