What our Primary Care Networks did in 2022
Primary Care Networks are playing an increasingly big role in general practice.
Since 2019, Primary Care Networks – or PCNs – have allowed neighbouring GP practices to officially work together to provide better, more personalised health care to patients.
Brunton Park Health Centre is part of North Gosforth PCN, and working collaboratively with Jesmond Lower Gosforth, our neighbouring network, we have been able to deliver an extra tier of specialist services to patients in our area.
Services
A big benefit of the way PCNs work is that networks are free to create the services that will most help their patient population.
Over the last year, we have shared articles and updates about the work of our network teams. Indeed, these news items and the new websites for all practices have been part of a network-wide approach to provide patients with regular, relevant information.
You can find out more about our services and the teams delivering them in our news section or by following the links below.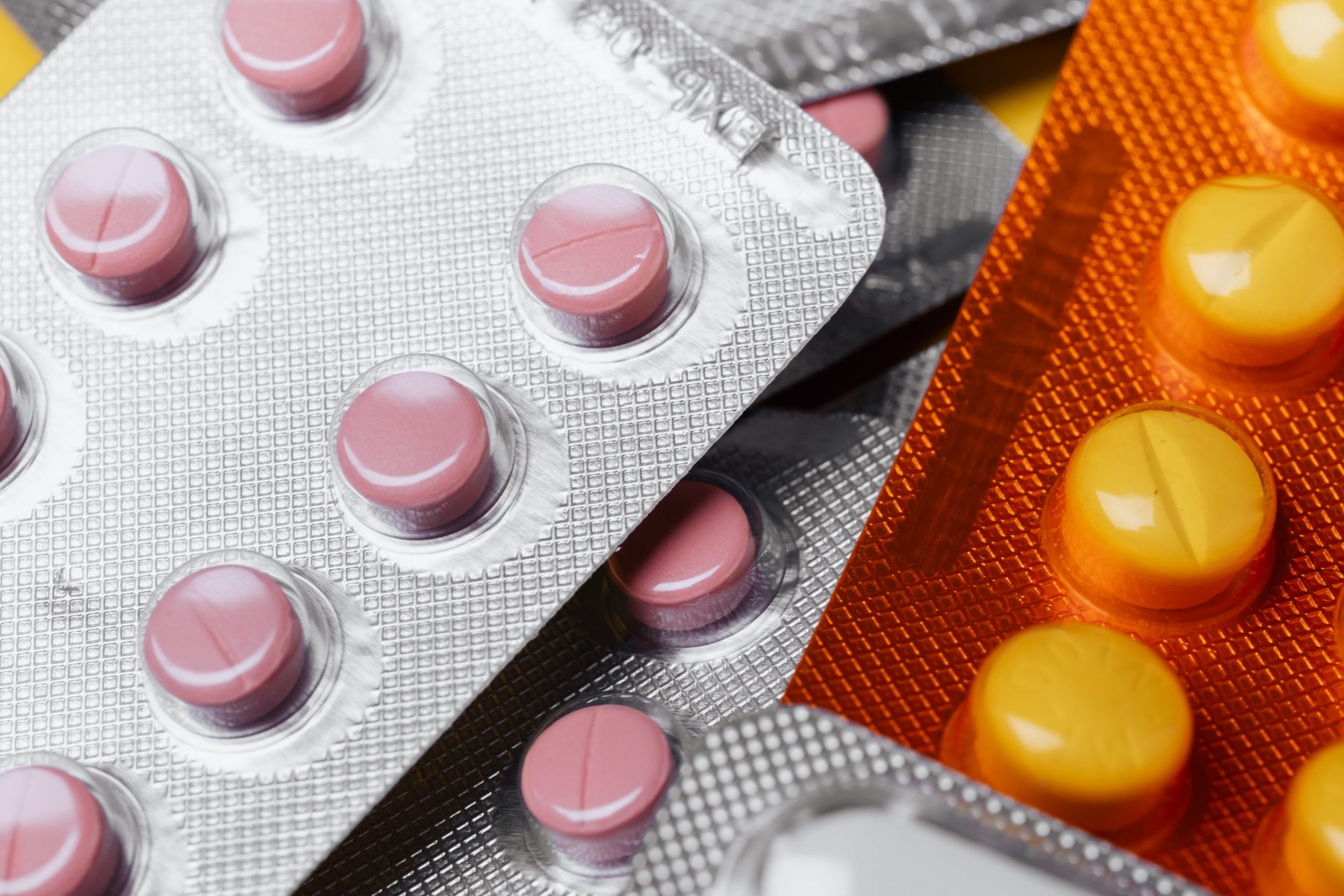 Outcomes
Having crunched the numbers for last year, we can share some figures on what both networks delivered in 2022.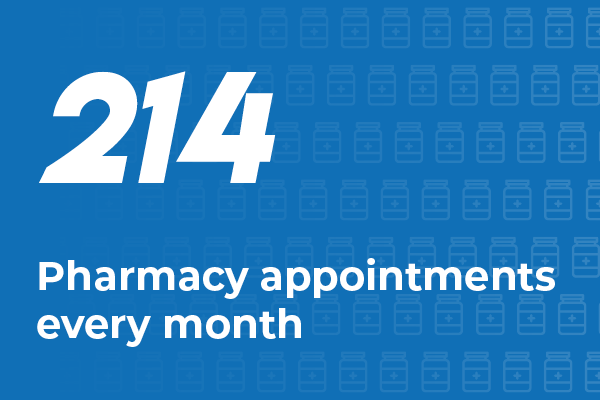 Feedback
Patient feedback is vital in helping us shape and improve what we do, especially with new services like Enhanced Access and Same Day Access, so we will continue to encourage patients to share their views.
Here's a selection of feedback from patients who attended evening and weekend Enhanced Access appointments.