Laura Oliver
Project Manager
Introduction
I'm Laura Oliver, a Project Manager for both Jesmond Lower Gosforth and North Gosforth PCNs.
Before joining the networks in September 2021, I previously worked for the South Tyneside NHS Healthcare Trust, the Marie Curie hospice in Newcastle, South Tyneside College and Sunderland AFC.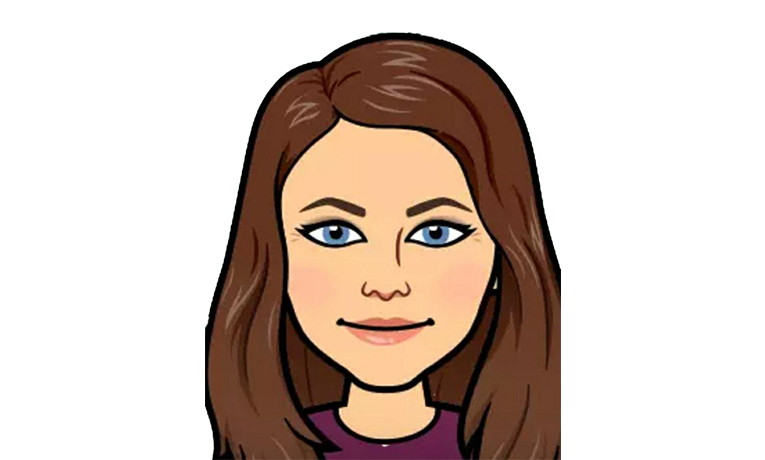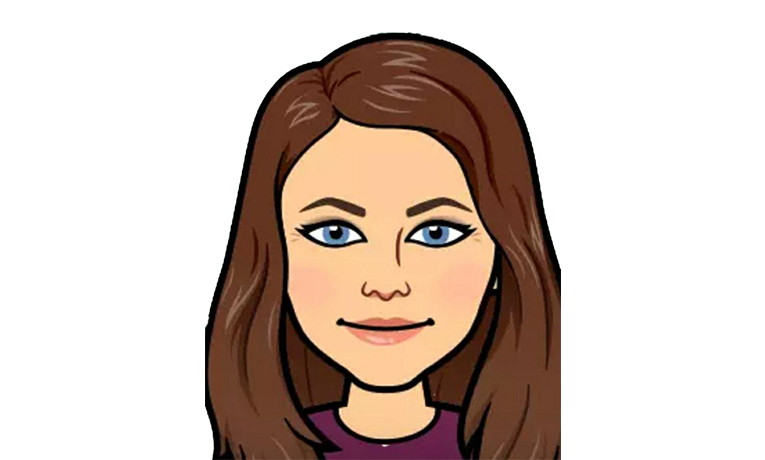 What I Do
My role is behind the scenes. I work with the staff at all four practices in Jesmond Lower Gosforth (and the five in North Gosforth) to implement and deliver services. This includes how the services our PCN staff offer patients are integrated into general practice.
How I Support Patients
While my role isn't patient-facing, I'm part of making sure that the care patients receive through PCN-funded or PCN-staffed services are of consistently high quality, smoothly connected with the services their GP offers, and help boost the overall health of the patient population.
You may also like to read...